ExpressExtension Offers Enhanced Features for Tax Professionals
Bulk data uploads, volume-based pricing, and more!

|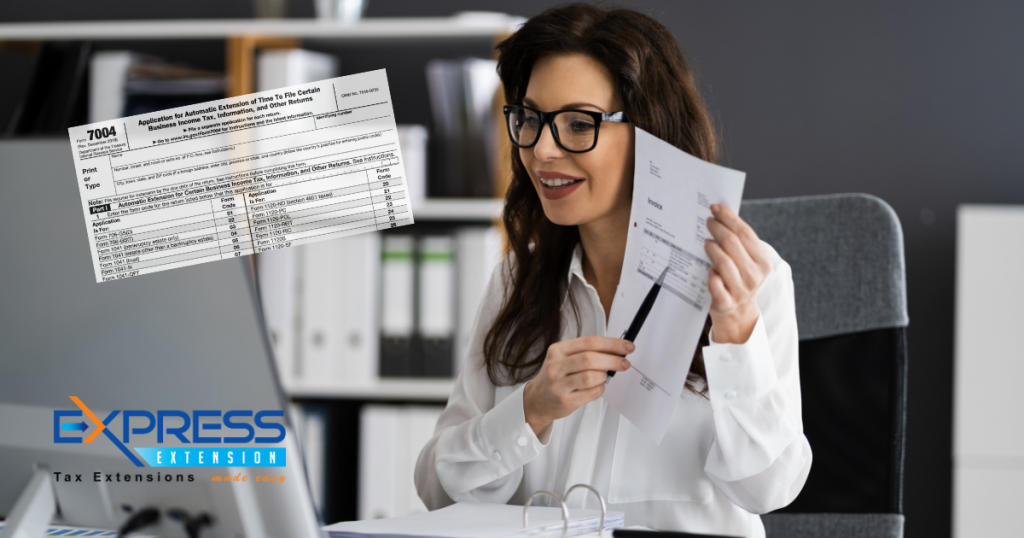 Tax professionals everywhere are helping their clients address the many changes introduced by the COVID-19 pandemic. One of the ways they are doing this is by helping their clients prepare for their business income tax deadline.
As you may know the most notable business income tax returns are the Form 1120-S for S corporations and the Form 1065 for partnerships. Many of these business types operate on a calendar year, therefore, their deadlines are approaching on March 15, 2021.
Tax professionals and CPAs can easily file extension Forms 7004 on behalf of their clients with the enhanced features of ExpressExtension.
Secure Bulk Uploads
When you are filing forms for multiple clients, whether that be 10 or 1,000, you need a tool to let you upload more data in one go, without sacrificing it's security. At ExpressExtension, we understand this! That is why we integrated the bulk upload feature into our application.
With this feature you can easily download the template for the extension form you are filing on behalf of your clients, in this case Form 7004. Simply add all the details into the template and upload it back into your account.
After you have reviewed the secure upload and addressed any data inconsistencies, ExpressExtension will begin to generate your forms. This will save you significant time!

Volume Based Pricing
We want to live in a world where you can get more for less! The more forms you file with ExpressExtension, the better your savings. We know that tax professionals are seeking efficiency in both process and pricing. ExpressExtension provides both with our volume based pricing system. Reach out to our team for a quote today!

Dedicated Account Managers
At ExpressExtension we are all about making the process as easy and convenient as possible for all of our clients, whether they are filing for their own small business, or filing for hundreds of clients.
If you are filing a high volume of extension forms this tax season, we are here to eliminate all of your stress by providing you with an account manager.
You can reach out to your account manager with any questions or issues that arise throughout the filing process. We are here with you from start to finish. Plus, if any of your forms are rejected we can assist you with correcting and transmitting them at no additional cost to you!

A User Friendly Dashboard
Overseeing the process is simple with our user friendly dashboard. You will be able to easily view and track the status of each of your clients' extensions.
There is no need to worry about missing a deadline or failing to correct a rejected form on time, as this information will be right at your fingertips at all times! With instant updates from the IRS, you will never have to stop and wonder about the status of the extension forms you file.
Are you ready to begin filing on behalf of your clients? Get started today with ExpressExtension!