3 Reasons To E-File Your Extension This July
On July 15, 2020 individuals, certain businesses, and tax exempt organizations will be required to file their income tax returns or annual returns.

|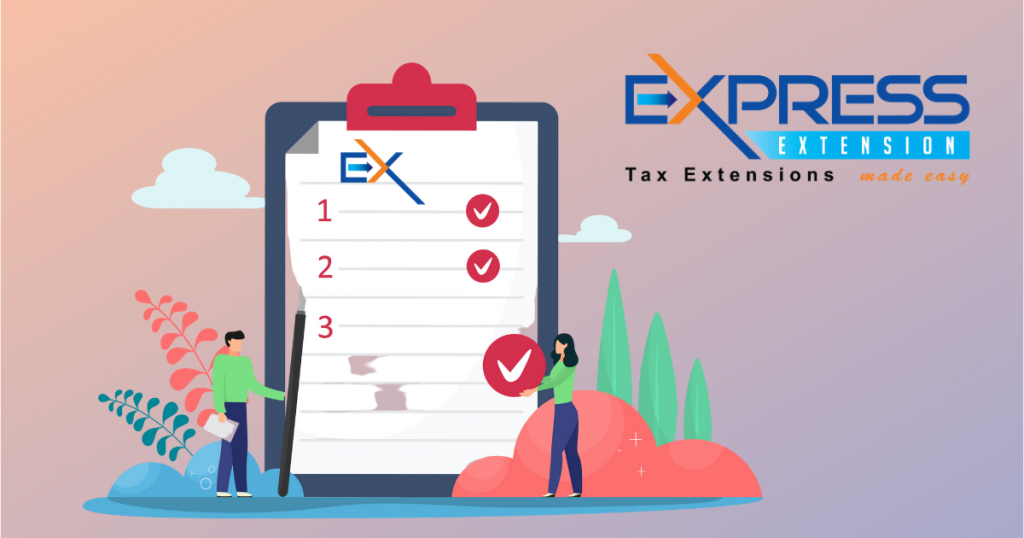 The only thing harder to beat than the heat this July is the new IRS Tax deadline. On July 15, 2020 individuals, certain businesses, and tax exempt organizations will be required to file their income tax returns or annual returns.

With the many interruptions from COVID-19, individuals and organizations alike may need additional time to compile the information they need to complete these returns. If so, there is another option, the IRS has no problem with you filing an extension.

When it comes time to file your extension, there are some factors to consider. As the deadline is fast approaching you need a solution that is both time saving and efficient. That's why ExpressExtension is the perfect choice! Not convinced? Here are three more reasons to get started for free today!

Speed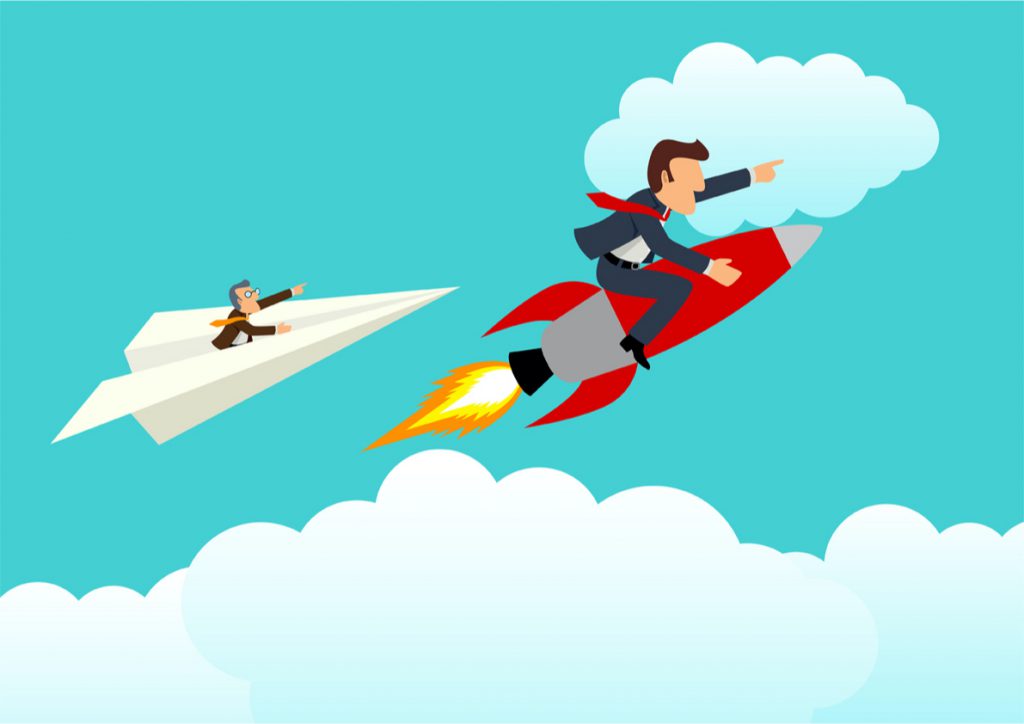 With just about a week left to file, you have a need for speed! Snail mail is not going to get the job done. With ExpressExtension both the filing process and the IRS transmission. If you're filing electronically, you must choose an IRS Authorized E-file Provider to ensure that your form makes it to the IRS.

When it comes to completing your extension, it is much simpler than you might think. Be sure to have the necessary documents nearby to make the process smoother. First you will need to select the extension form that you need to file. Here are your options for July 15, 2020:

Form 7004: The extension form related to business income taxes. Examples include the 1041 or 1120.
Form 4848: This is the extension form needed for personal income tax returns like the 1040.
Form 8868: This form is specifically for tax exempt organizations wishing to extend their Form 990 Series annual returns.

Once you have chosen the correct form to fit your needs, our interview style process will guide you through completing your extension, you can even make a tax payment to the IRS if needed.
Once you have completed and reviewed your form, it is ready for transmission to the IRS. We provide you with an instant IRS update, you won't be left wondering if the IRS has received your extension form.
Accuracy
The most important factor of filing any IRS tax form is accuracy. Our software is designed to assist you in completing with ease and accuracy, but the easiest way to ensure accuracy is to have the needed documentation nearly while you file. Here is what you will need depending on which extension you wish to file.

Form 7004 Filers:
If you are filing an extension for your business income taxes, you will need to know:
Basic business details including EIN and address
Your business type (Corporation, Partnership, Estate, etc)
Which IRS tax form you are extending
Details of your tax year
Form 4868 Filers:
If you are filing a personal income tax return, you will need to know:
Your personal information such as your legal name, address, SSN, etc.
Your spouse's information if you are filing jointly
Your tax liabilities for the tax year
If you have a balance due
Form 8868 Filers:
If you are filing for your tax exempt organization, you will need to know:
Your organization's name, address, and Tax ID
Which Form 990 your organization is required to file
Your tax year details
If you have any questions along the way, our support team is here to save the day! As experts of the functionality of our software, they are able to assist you around the clock via email, phone, and live chat.

Security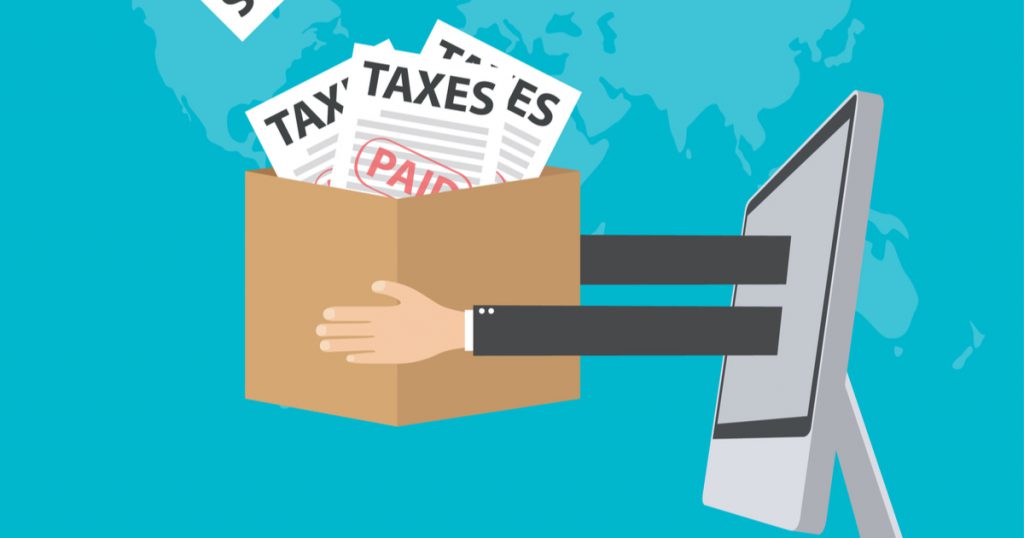 The days of putting your sensitive information in an envelope and mailing it to the IRS have come to pass. This just is NOT safe anymore. With so many scammers out there both online and offline, you need a safer solution that protects your personal information.

ExpressExtension's cloud-based software is designed with your security in mind! We store your information on our secure servers. We use the IRS AIR System, this ensures that your extension form is safely and quickly transmitted to the IRS.

We provide a secure solution for making your tax payments as well. ExpressExtension easily facilitates your IRS payment using Electronic Funds Withdrawal (EFW) or the Electronic Federal Tax Payment System (EFTPS).

Well, there you have it! File today so you can relax tomorrow!