5 Ways That ExpressExtension Delivers A Superior E-filing Experience
Be sure to choose the best IRS Authorized E-file Provider for the job, ExpressExtension!

|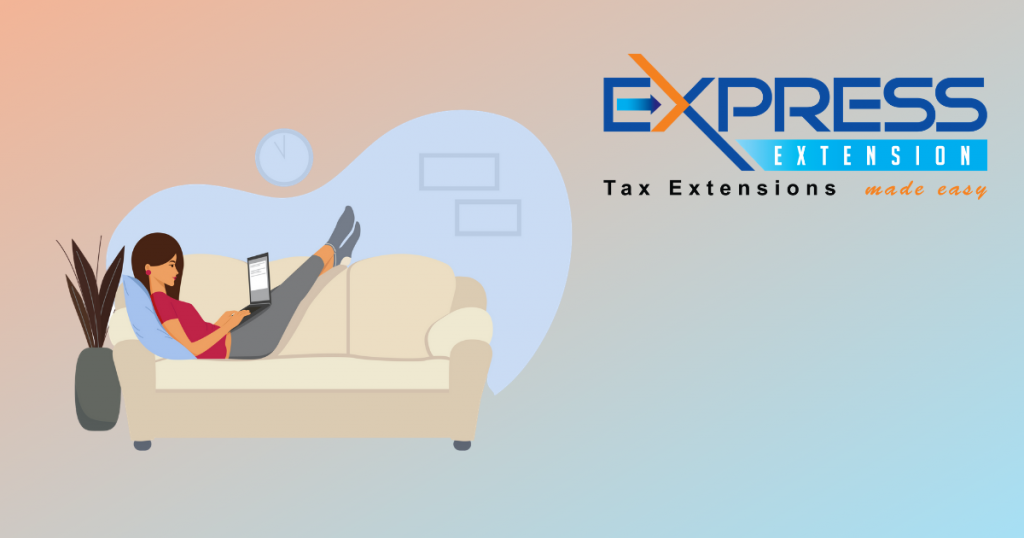 As the deadline for a variety of IRS tax forms draws nearer on July 15, 2020, you may be considering filing an extension. Maybe you have never filed an extension before and you are apprehensive. Be sure to choose the best IRS Authorized E-file Provider for the job, ExpressExtension! We work hard so that your e-filing experience is easy.

All Your Extension Needs
At ExpressExtension we understand that you have many different filing needs. That shouldn't mean that you need to search for multiple solutions. When it comes to filing your IRS Tax Extension, you may need different forms at different times of the year based on which tax forms you wish to extend. With ExpressExtension we have all of the tax extensions that you need in one user-friendly destination!
Need both a personal income tax extension Form 4868 and a business income tax extension Form 7004 before the July 15, 2020 deadline? You can save with our bundle options! Do you need an extension Form 8868 for your tax exempt organization's annual tax form? We support this as well. 

An Interview Style Process
You shouldn't have to be an expert to e-file an IRS tax extension. There are only so many hours in the day and you don't have time to spend them sifting through IRS instructions. We make the filing process as easy as possible with our signature interview style process.
Our cloud-based software leads you through the process and prompts you for the needed information along the way. Not to mention you can file in just minutes from anywhere using our mobile app!

An Easy Payment Option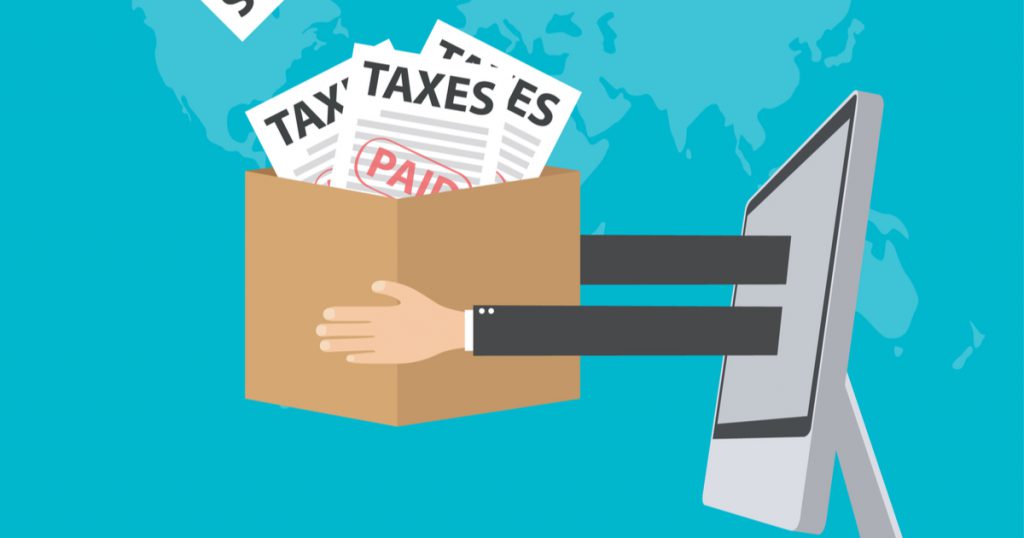 When you file an extension with the IRS, this applies to your tax form itself not your tax payment. Mailing your extension with a check or money order just isn't secure enough.
With ExpressExtension you can easily make a tax payment while completing your extension. You are not required to make a payment during the e-filing process, but you can choose to do so using our easy and fast payment options.
You can submit your payment via Electronic Funds Withdrawal (EFW) or the Electronic Federal Tax Payment System (EFTPS). Both are secure and ensure that your payment is submitted directly to the IRS along with your extension. 
Retransmit for Free
Our software is built to enforce accurate filing, but sometimes mistakes happen. If there is an error in your form that causes the IRS to reject your extension, we are here to help.
You will be provided with an error code to alert you to the type of mistake on your form. Our software allows you to easily make the necessary corrections and retransmit your form to the IRS at no additional charge. We go the extra step to ensure your successful filing.

An Expert Support Team
As an IRS Authorized E-file Provider with over 6.5 million tax extensions filed, ExpressExtension is a seasoned leader in the industry. Need another reason to choose our services?
Check out our support team! They are experts on the functionality of our software, and they are here to guide and advise you if you have any questions throughout the process. Our team is available by phone, email, and live chat around the clock.